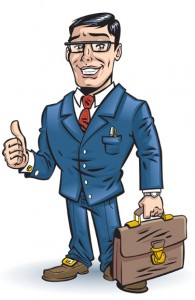 Traveling is one of the most enjoyable things which one can do. We have been to several places around the globe, trotting from one bustling city to a sleepy village next. But for us, nothing beats the sun, sand and fun in Queensland Australia's Gold Coast.
The Gold Coast is one of the, if not the premier destinations in all of Australia. It is known as a veritable surfer's paradise with its amazing climate, startling blue sea and, of course, those incredible waves. During the summer months, thousands of people from all over the world flock this town.
Unlike other internet tour guides who will merely list down the usual places for you to visit, we are so enamored by this place that we have decided to go around town and find the best tour spots that the locals go to. Remember that saying about Rome? Well, it applies here as well. When in the Gold Coast, do what the natives do, and you will surely have the most fun ever.
Believe it or not, we spent months searching high and low for the most happening hubs and relaxing retreats. Go through this guide and you will surely be surprised at what we have prepared for you.
About Me

,